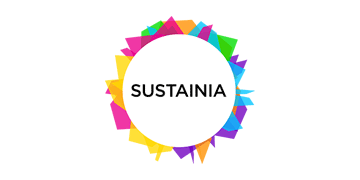 Sustainia – Blueprint for Denmark Council
Public exhibit and sustainability laboratories that will develop frameworks for sustainable societies of the future and serve as a global role model Blueprint for Denmark will contribute towards producing the leaps in innovation that are needed in order to tackle pressing challenges of the coming decade. Together with an international panel of prominent researchers and experts, will identify and prioritize new types of unified solutions and develop proposals for widespread public engagement and international knowledge sharing. It is focused to transform existential crises into a new sustainable start for Denmark – while ensuring broad public support for a far-reaching transformation of our society. Indeed,this effort will only succeed if it is widely accepted by the people whose lives it will affect as its solutions are implemented. The Blueprint for Denmark sets out to build on many existing sustainable practices and solutions. It will identify synergies and prioritize a number of select opportunities with the aim of finding coherent and systemic answers to complex challenges facing societies and communities around the globe.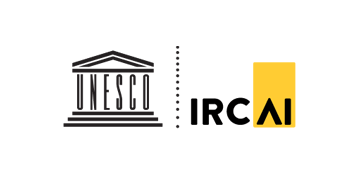 International Research Centre On Artificial Intelligence (IRCAI) under UNESCO
The Centre aims to provide a coordination point, funding route and exploitation accelerator for approaches to the United Nations Sustainable Development Goals (SDGs) that make use of Artificial Intelligence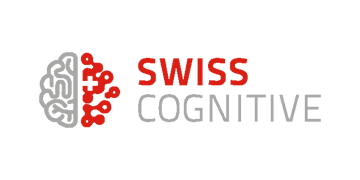 SwissCognitive
SwissCognitive – The Global AI Hub – is a trusted network of industries, organizations, enterprises and start-ups to openly & transparently discuss the opportunities, impacts & development of Artificial Intelligence (AI). It is an on- and offline community that puts the spotlight onto practical use-cases & hands-on experiences, and transfers the hype around AI into real possibilities.
DC Finance
DC Finance builds an international network of high net worth individuals, family offices, and investors for mutual growth and support through first tier events worldwide.
DC Finance was established over 15 years ago and today reaches over 2,000 families around the world, families who represent over $500 Billion USD of assets. with an industry that manages over 1$ Trillion worth of assets.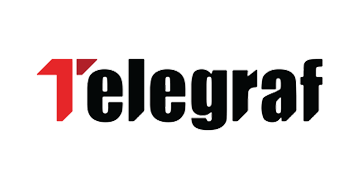 Telegraf
Telegraf is a news/media/entertainment portal based in Europe partnering with DPN on video production.